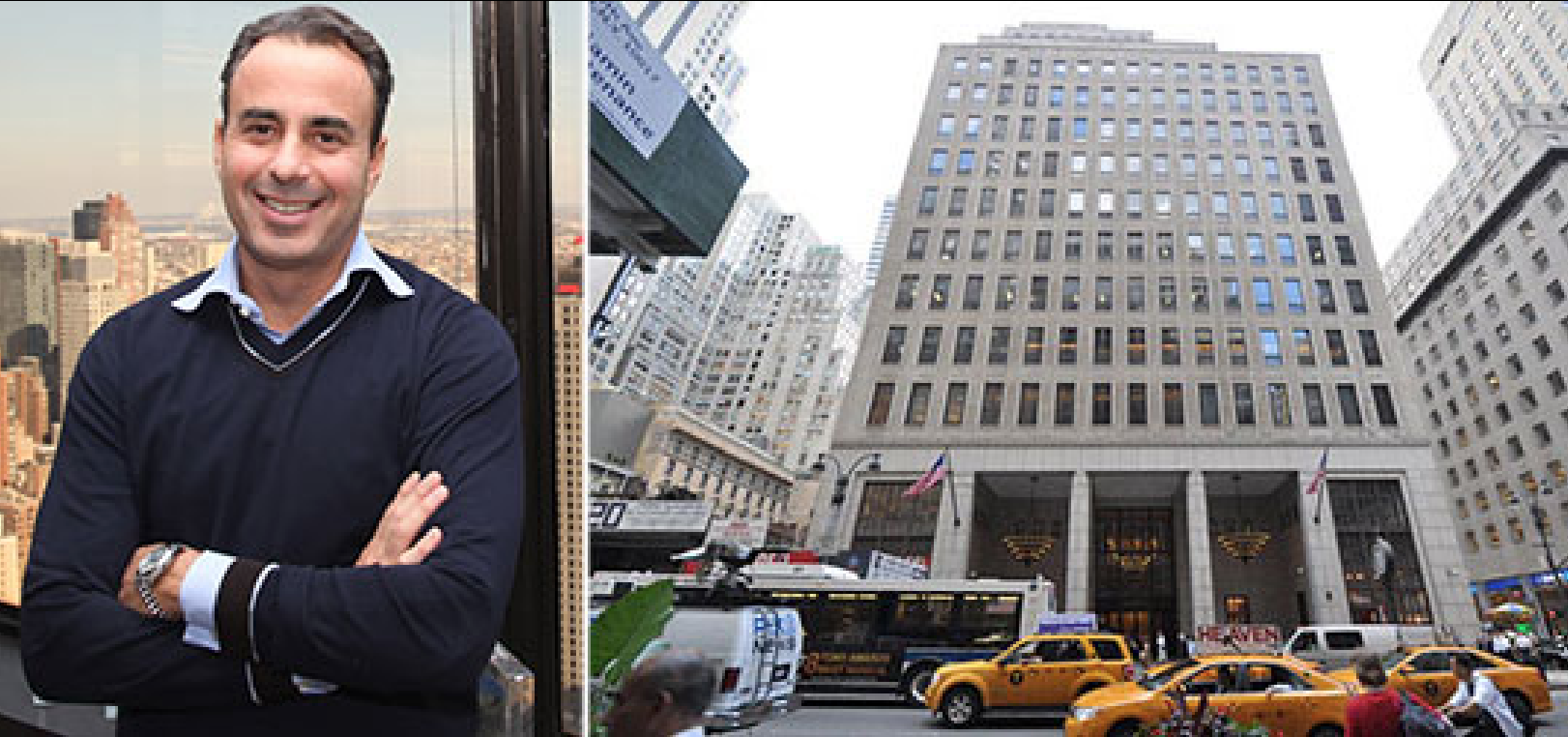 Ashkenazy Acquisition and Germany-based Deka Immobilien Investment have bought two retail condos at 522 Fifth Avenue.
The investors paid $170 million — or a little more than $6,400 per square foot — for the location at West 44th Street, according to the New York Post.
Morgan Stanley, the seller of the space, hired architects and approved two potential designs that would create 26,554 square feet of retail space across two levels, for at least three stores, as well as a new façade.
The designs would create new storefronts on both sides of the building's entryway.
Camper and Orvis are currently leasing space at the building. Under the new design, the Orvis store would be a nearly 24,000-square-foot duplex. A new 542-square-foot jewel box store would be added between the lobby and the Camper store, according to the New York Post.