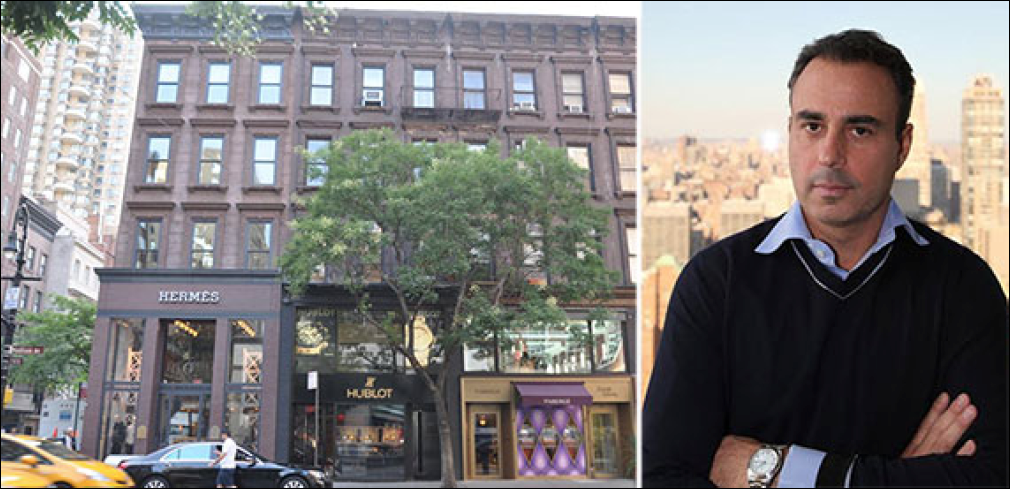 UPDATED 1:30 p.m., July 15: Ben Ashkenazy's Ashkenazy Acquisition bought the Madison Avenue Hermès men's store for $115.2 million.
The property is located on the corner of East 62nd Street and Madison Avenue, according to the New York Post. An offshore entity of the Brooks family is the seller, the newspaper reported.
The fancy French brand, which moved into the building in 2008 and has nine years left on its lease, pays about $4 million a year in rent, the newspaper reported. Bank of China holds the $72 million mortgage on the property.
Late last year, Ashkenazy bought the New York Marriott East Side for $290 million. Earlier in 2014, the developer bought a pair of adjacent retail buildings just a block south of the Port Authority Bus Terminal for $40 million as well as two retail condos 522 Fifth Avenue for $170 million.