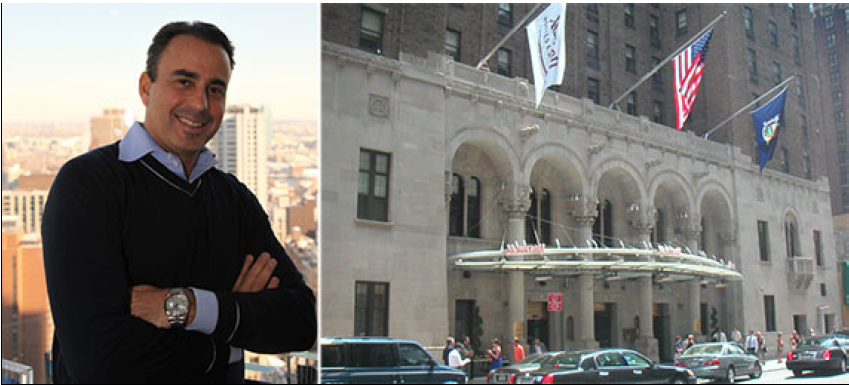 Ashkenazy Acquisitions is looking to buy the New York Marriott East Side for $290 million.
The firm is in contract to purchase the 655room hotel, according to the New York Post, for $443,000 per key.
The Prime Property Fund, managed by Morgan Stanley's real estate unit, is selling the property, which it bought in 2005 for $284 million. The sellers also spent roughly $56 million on renovations on the 35 story hotel.
The Marriott, located on Lexington between East 48th and East 49th streets, comes cheaper than some other hotels that have been purchased recently. A 99 year lease on the Waldorf Astoria, currently in contract, works out to $1.3 million per room. The Sofitel, which has 398 rooms, went into contract for a total of $273 million, or $686,000 per key.
The pricing is based on cash flow and necessary capital expenditures, the Post reported.
Earlier this fall, Ashkenazy bought two retail buildings near the Port Authority for $40 million.