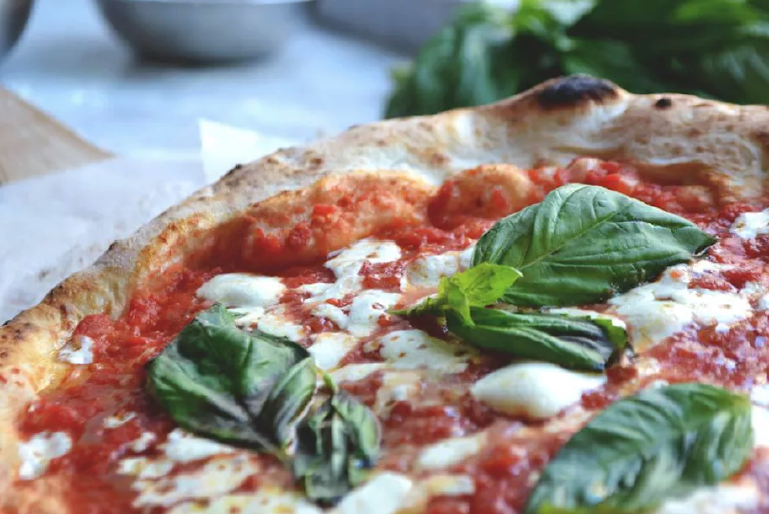 Union Station, a popular hub for travelers up and down the East Coast, intends to welcome two Big Apple eateries to the nation's capital this year: Magnolia Bakery and Neapolitan Express.
The new dining options will join a mix of just-announced tenants, including fried chicken sandwich chain Chik-fil-a and West Coast roaster Blue Bottle Coffee. Here's a rundown of what's coming to the bustling commuter station (50 Massachusetts Avenue NE):
Magnolia Bakery, which got its start in the West Village in 1996 and has since expanded to LA, Chicago, and Asia, is expected to start making cupcakes and sweets at a new street level spot soon.
Neapolitan Express, a six-year-old Neapolitan pizza chain with Financial District and Harlem locations, also operates a fleet of over 30 eco-friendly pizza trucks. It's destined for the lower-level food court.
San Francisco's Blue Bottle Coffee will set up shop at the main entrance, next to months-old macaron giant Ladurée. The sleek java brand, which opened its first D.C. locale in Georgetown last year, is also projected to plant new locations in Logan Circle, the Wharf, and Union Market.
Also set to arrive is Chick-fil-a, which already has a Northeast location a short drive away.
Union Station's overhaul means some existing shops have got to go; social media user tweeted a pic of empty retail space left behind by Nine West and the Art of Shaving. The station's fast-casual game is up as of late, thanks to December's opening of Cava and the soon-to-open Aloha Poke Co. out of Chicago. Legal Sea Foods is one of the only major sit-down newbies coming soon.